Your favorite anime lives here. Come into the castle and find that figurine you've been searching for or a gift for that special otaku in your life.
Shop Now!
What are you missing for your next cosplay? An outfit? The right wig? A weapon or prop? Need a new hoodie or shirt from your favorite anime or game? Find it all here!
Browse
Might not be anime, but hey, it's quirky and fun! Always changing so you never know what you'll find!
Hot Stuff!
What can you expect to find?
Inside you will find amazing gifts and additions to your collection, along with everyday wear, plushies and playful anime related items.
Our selection covers a wide array of genres on different media, along with one of a kind, unique works of art by our resident artists.
A love of anime drives this site; the action, humor and romance expressed so often parallels our own lives. The emotions wash over us and we become a part of the story.
So come on in to our castle, make yourself at home and find what you have been missing!
~ Aiko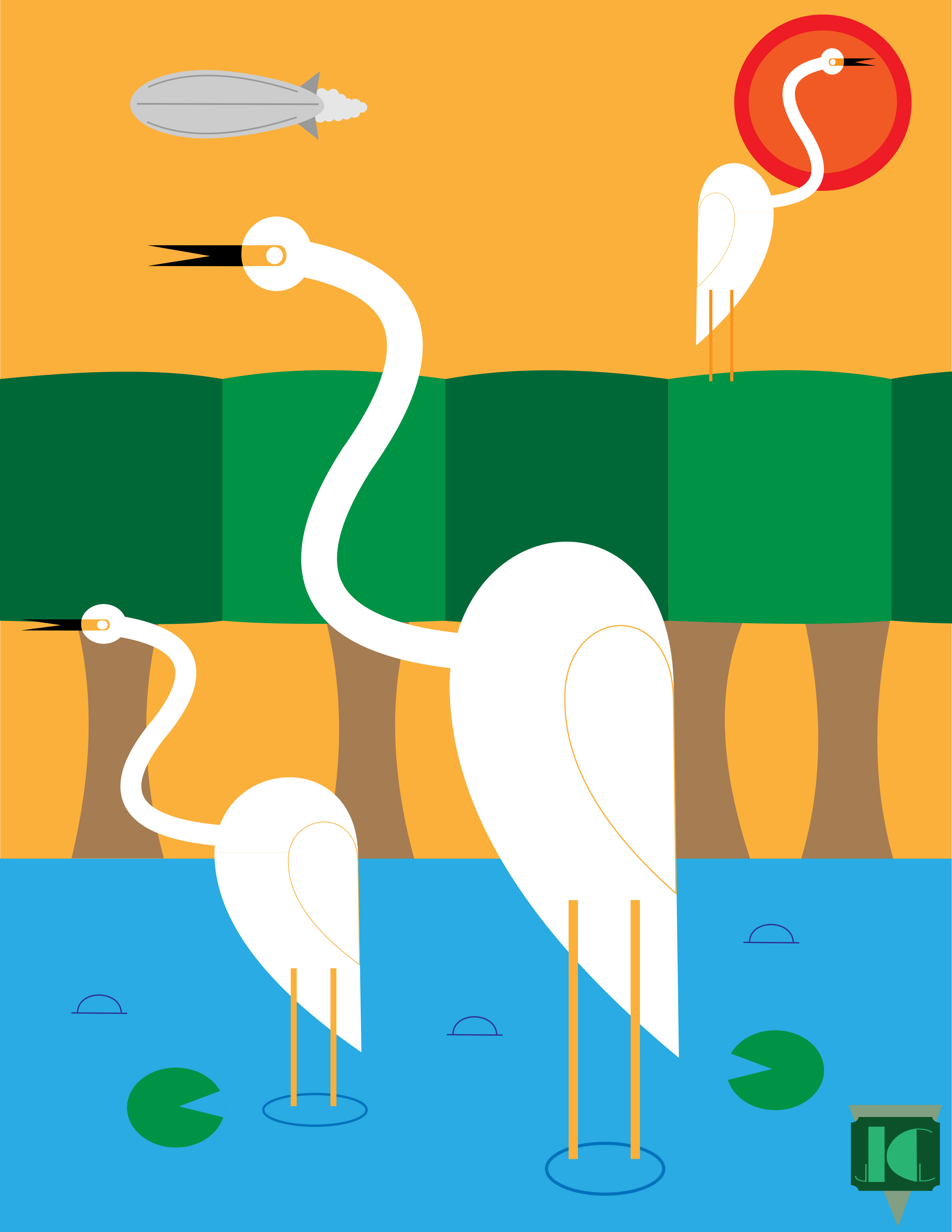 What are you waiting for?
Come inside and check us out. You'll find everything you're looking for. If not, drop us a line and we will find it for you.