The Crunchyroll Expo 2019 is coming up and I couldn't be more excited! If you haven't gotten your tickets yet, DO IT!
Running from August 30 thru September 1, 2019 at the San Jose Convention Center (California), I am expecting a fantastic first Crunchyroll experience. Sadly, I won't be able to make the kick-off concert on Thursday night, but there is so much going on that I don't feel left out.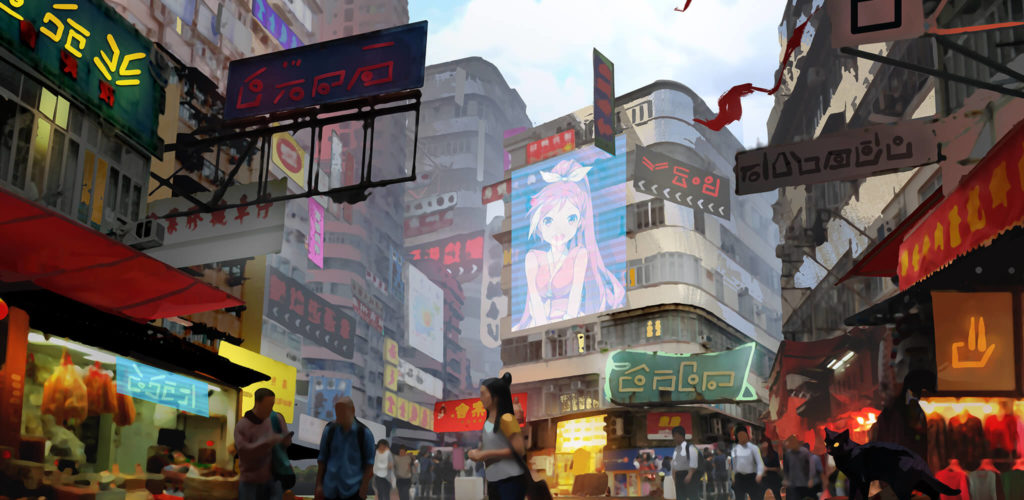 From the website:
"Anime fans will Experience the Extraordinary at CRX – and New Crunchy City will bring to life the best of what anime and Japanese pop culture has to offer, as well as unique events and experiences never seen before at an anime con. Taking place Labor Day Weekend at the San Jose McEnery Convention Center, Crunchyroll Expo 2019 celebrates anime, manga, games, cosplay, anime fans and so much more!"

Main Page, expo.crunchyroll.com
There are so many things I want to see and do! The app (available on the Google Play Store or Apple Store) works great and lists everything. It even allows you to set up your schedule so you won't miss anything.
The premier of Blackfox happens on Friday night and I am so excited! What is Blackfox? "Living in a ninja residence tucked away in a corner of a futuristic city is Rikka, the eldest daughter of a Ninja clan, who looks up to her father—a researcher—very much. Carrying on with her life normally, Rikka's home came suddenly under attack one day. Driven into a corner, what would she do to overcome this crisis? Rip darkness to pieces and become "BLACK"!"
Saturday and Sunday are packed as well, with tons of guests (I can't wait to see Kira Buckland again in her class on voice acting), an anime kids parade, vendors, the Junji Ito Gallery, Artist Alley… so much more!
I'll be posting from CRX on here and our twitter page. Youtube videos will probably be posted within a few days of the closing, so stay tuned!